Guiding Light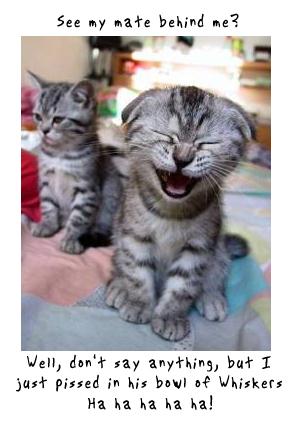 As friends cross your path,
They turn your gloom into smiles.
The sun changes darkness into light.
Friends lighten your darkest way.


You get the feeling of nature's renewing cycle.
Friends renew your hope for everlasting love.
Friends that stand behind you,
Assure you that it's impossible to be alone.

Nature's wondrous way of entertainment,
Gives you insight into nature's excitement.
Friends entertain you with their caring,
They allow you the insight for love.


As with nature and all it has to offer,
You will always have something to hold close.
The friendships you build and let grow,
Give you everlasting hope for the future.

Thank you for being my guiding light,
my comfort, my friend.
I need a perfect friend,
To get me through the day,
Somebody to be there,
And say that it's OK.

I need a perfect friend,
Who comforts me when I'm sad,
Who's there when I am happy,
Even more when times are bad.

I need a perfect friend,
Who likes me for me,
Someone to understand,
And just let me be.

I wanted a perfect friend,
And I found one in you,
Somebody to support me,
In everything I do.

I don't know what I did to deserve you,
I'd really like to know,
But I really would suffer,
If you were to go.

So before it is too late,
One message I must send,
Thanks for everything that you've done,
For you are my perfect friend.
© Copyright Anakin's Forward-to-Friends 2003. All Rights Reserved.